Luxtension's telescopic light towers for vehicles provide intelligent solutions for emergency services applications that require high quality masts for optimum performance under safe conditions. They prove their strength in moments that matter, under any circumstances. The lighting towers have been developed on the basis of many years of knowledge and experience and can be used in various civil and military situations. They underline their added value where the light is not sufficient to work properly. Characteristic of these extendable light columns is that they can be mounted on the outside of the emergency vehicle or on the inside. In that case, the telescopic light tower slides through the roof of the vehicle during use. Due to the use of pneumatics, the light poles are easily extendable. This benefits ease of use at crucial moments. We distinguish various application options.
Telescopic light tower for recovery vehicles
Telescopic light poles are widely used in the recovery of trucks, coaches, motorhomes and at major breakdown or accident locations. In such situations, large areas often have to be illuminated in a bright and contrasting way. LED lamps ensure that the light is spread as evenly as possible. For this reason, recovery vehicles with an integrated telescopic light tower guarantee successful recovery at dusk or at night. The Dutch lighting pole supplier Luxtension regularly equips professional recovery vehicles with telescopic lighting poles, made of high-quality and corrosion-free aluminum.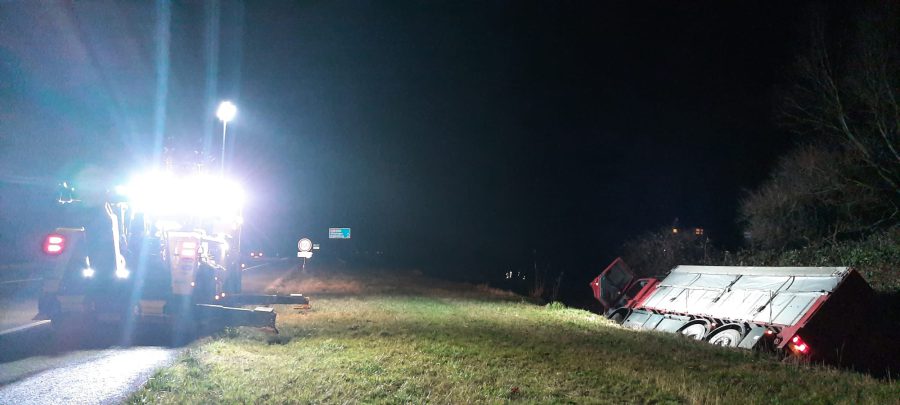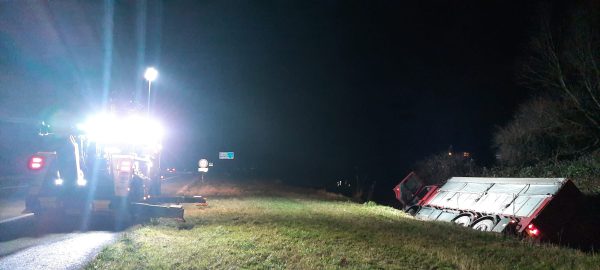 Mechanical Light Towers for Fire Trucks
Many situations in which the fire service has to turn out take place at dusk or at night. In emergency situations where the deployment of the fire brigade is necessary, good visibility is literally vital. Luxtension's telescopic light poles guarantee optimal and safe workplace lighting under all circumstances. The lighting supports the fire service in delivering maximum performance. The LED lighting technology provides light where it is needed and creates conditions that are very similar to daylight.
Pneumatic light towers for Defense vehicles
In the defense sector, some of the interventions take place at dusk or at night. Luxtension's telescopic light poles increase safety and efficiency during interventions. The telescopic light poles with LED lighting create a location with sufficiently bright and contrast- rich light in no time, so that everyone can do their work without annoying shadows. Due to the rock-solid quality of the pneumatic lighting columns, you can rely on these lighting columns in every situation. Even in stressful situations or with a high workload, the lighting columns guarantee fast and carefree use.
Lighting for emergency responders
Emergency services are called in at night and at high tide to provide assistance in the event of accidents, emergencies, firefighting or disaster relief. When an incident is reported, they move with the greatest possible speed in order to be able to provide assistance on the spot as quickly as possible. In most cases, every minute counts and nothing should be overlooked. The telescopic light poles for vehicles from Luxtension prove their added value in these situations. The pneumatic light poles can be quickly and easily retracted, the LED lamps provide a bright and contrast-rich light, operation (remote or via fixed control panel) is simple and the high quality of materials and parts guarantees optimum reliability and maximum usability.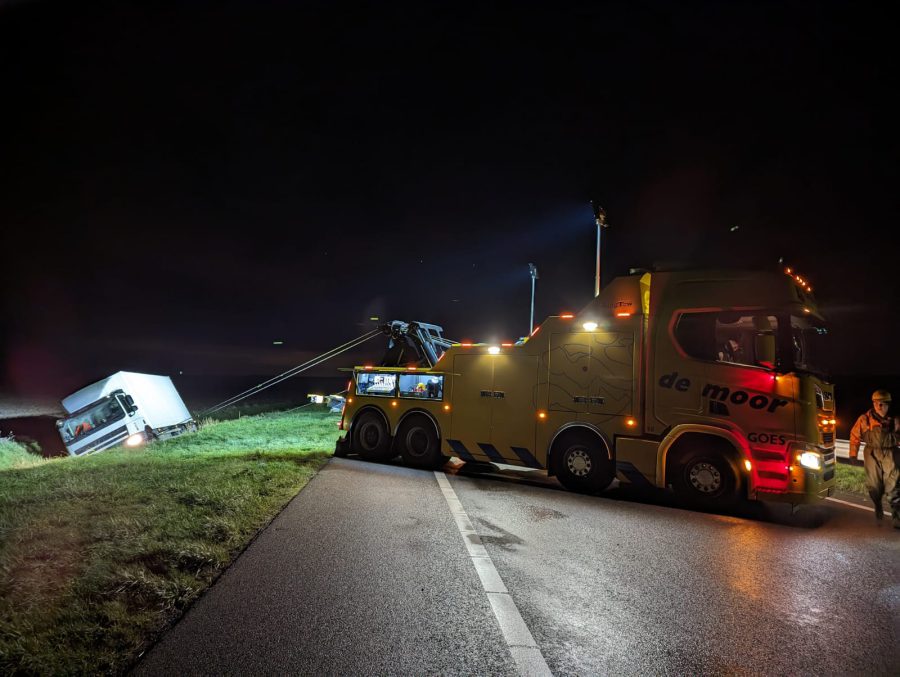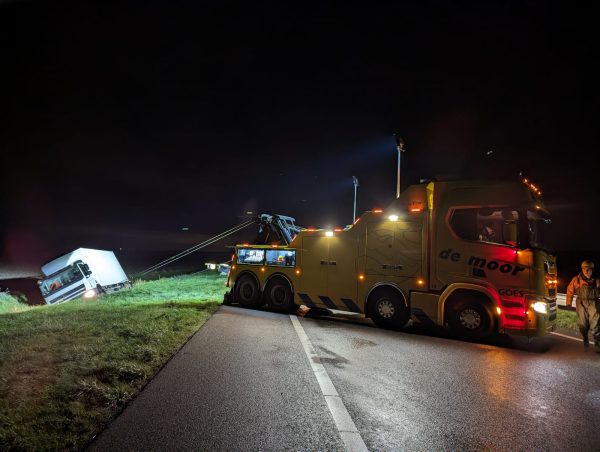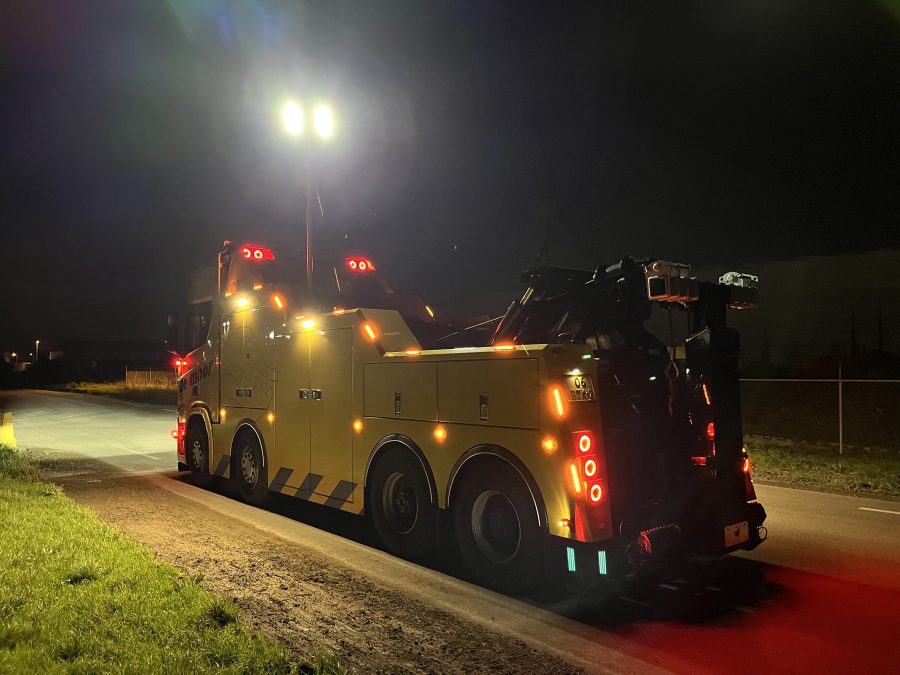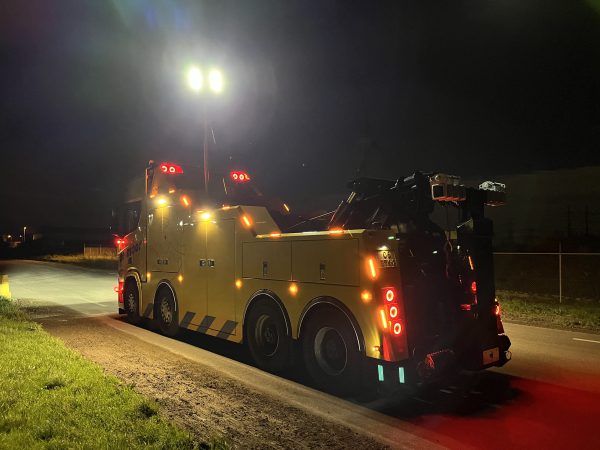 Buy telescopic light towers for vehicles
Luxtension's telescopic light towers for vehicles can withstand the harsh outdoor conditions that can occur during emergency services and emergency situations. The pneumatic light poles can be used perfectly in places where mobile lighting is required. Highly functional and easy to use, the light towers are designed for optimum performance and maximum efficiency. The LED lamps provide a diffused light, which reduces shadows and eliminates the risk of glare. In this way rescuers in the broadest sense of the word, with strong, temporary outdoor lighting, can do their work properly, safely and efficiently. Our pneumatic retractable light towers provide illumination in challenging, even hazardous applications around the world. Luxtension has a wide range of mobile light poles for sale and combines this with fast service and expert advice.